All I ask is that you grant me the same honor, respect and acceptance you bestow upon your beloved cable ghost hunting TV personalities and watch these videos as I intended on a monitor or true HD set. I implore you to resist the urge to watch these videos on you smart, stupid, fucking phone. Much appreciated!
Please click on the images below to see the videos!
Here is a video about my first two senosry deprivation experiements at Yoakum Community Hospital. Watch till the end for an unusual visual anomaly. (You will not be able to see the anomaly on your phone.)
Here are some interesting audio anomalies (EVPs) I recorded at Yoakum Community Hospital.
This is the intro to the first video in my now defunct new series. Gives you an idea if you want to see the full video.
This is the full video of Yoakum Community Hospital. It would have been the first video in the series. The series has been cancelled. It is about 35 mins. This is a private video, use password: gopack38
This is a sneak peak of what's coming up on sologhosthunter.com.
Here's another preview of more videos coming to sologhosthunter.com.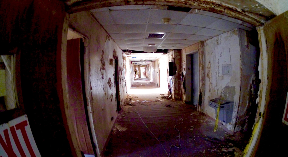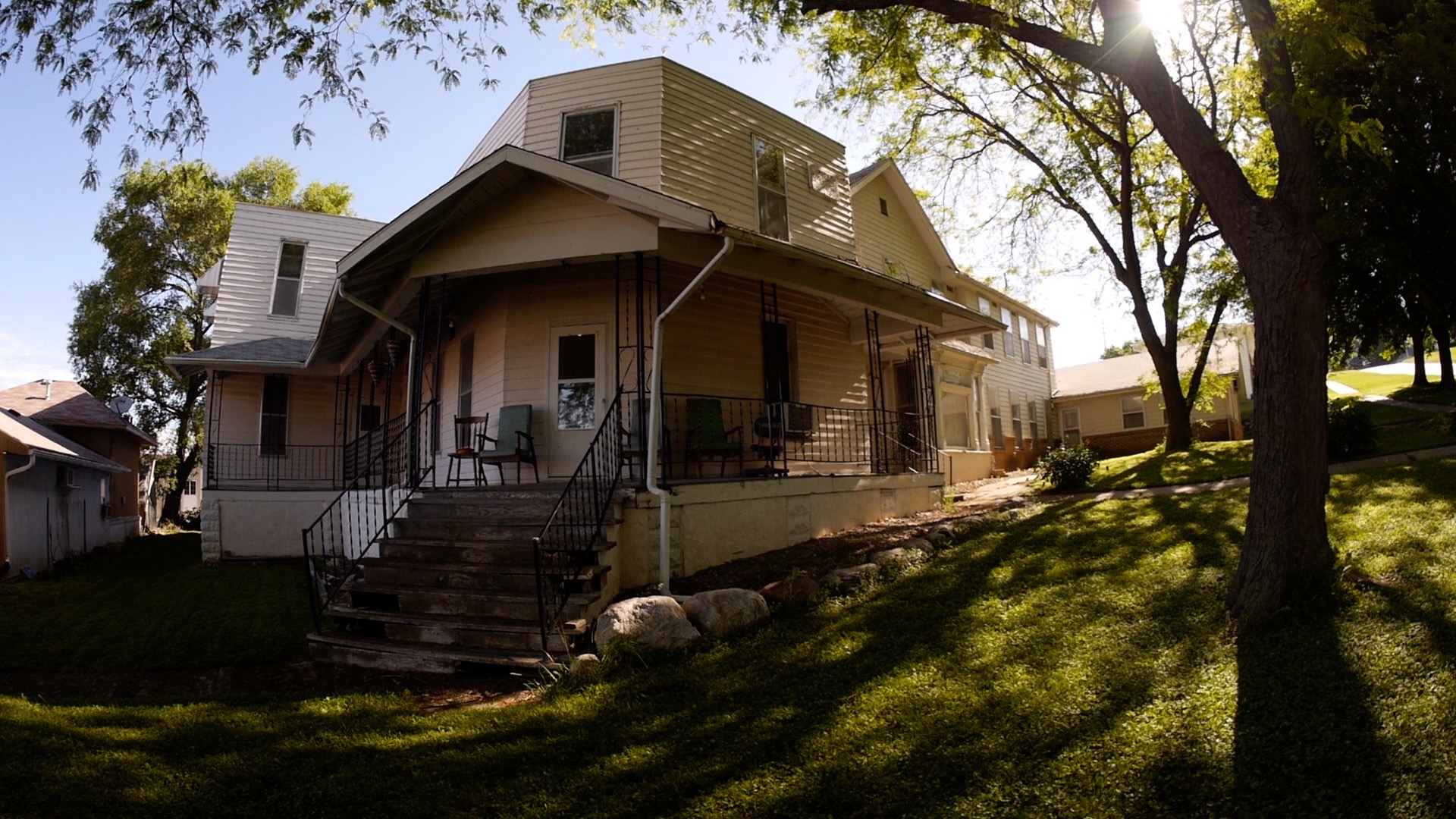 Here is an extraordinarily unusual visual anomaly recorded on my static video camera at Bobby Mackey's. Please don't try to watch this on your phone. The footage is very grainy and looks best in true HD!
This "ghost" appears to be having a bad day.
Posting soon: My exploration of Haunted Hill House.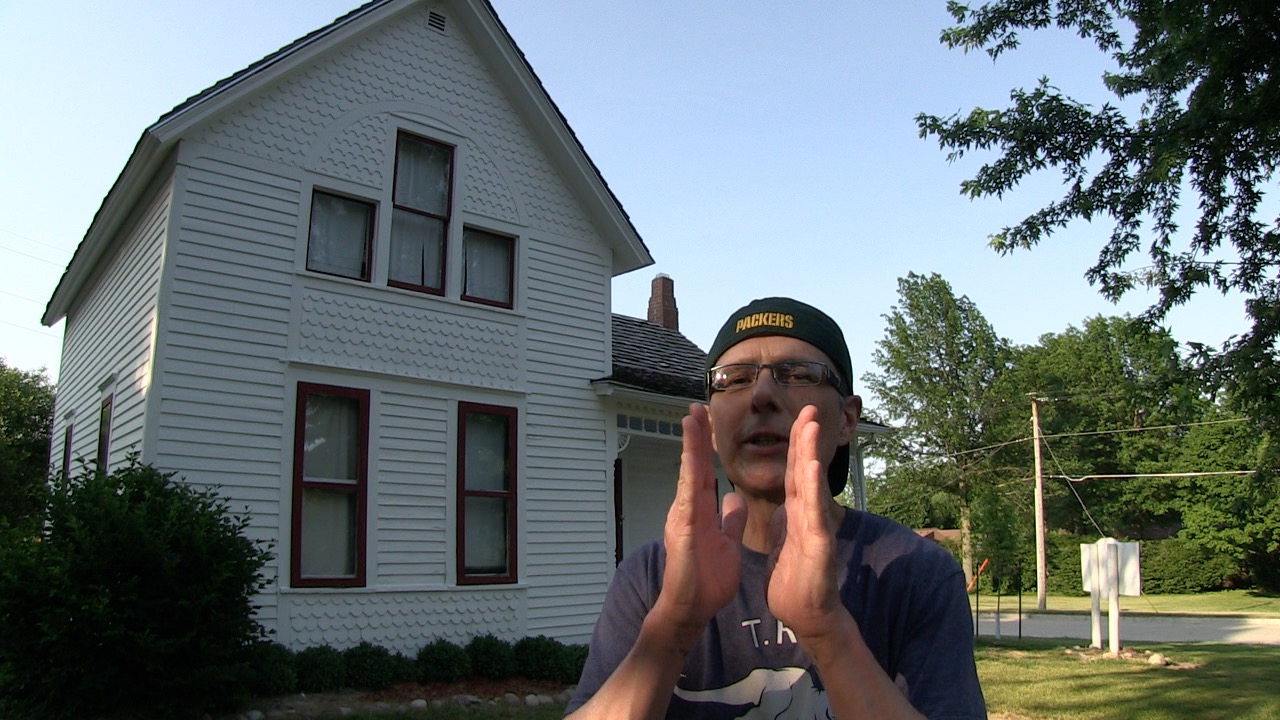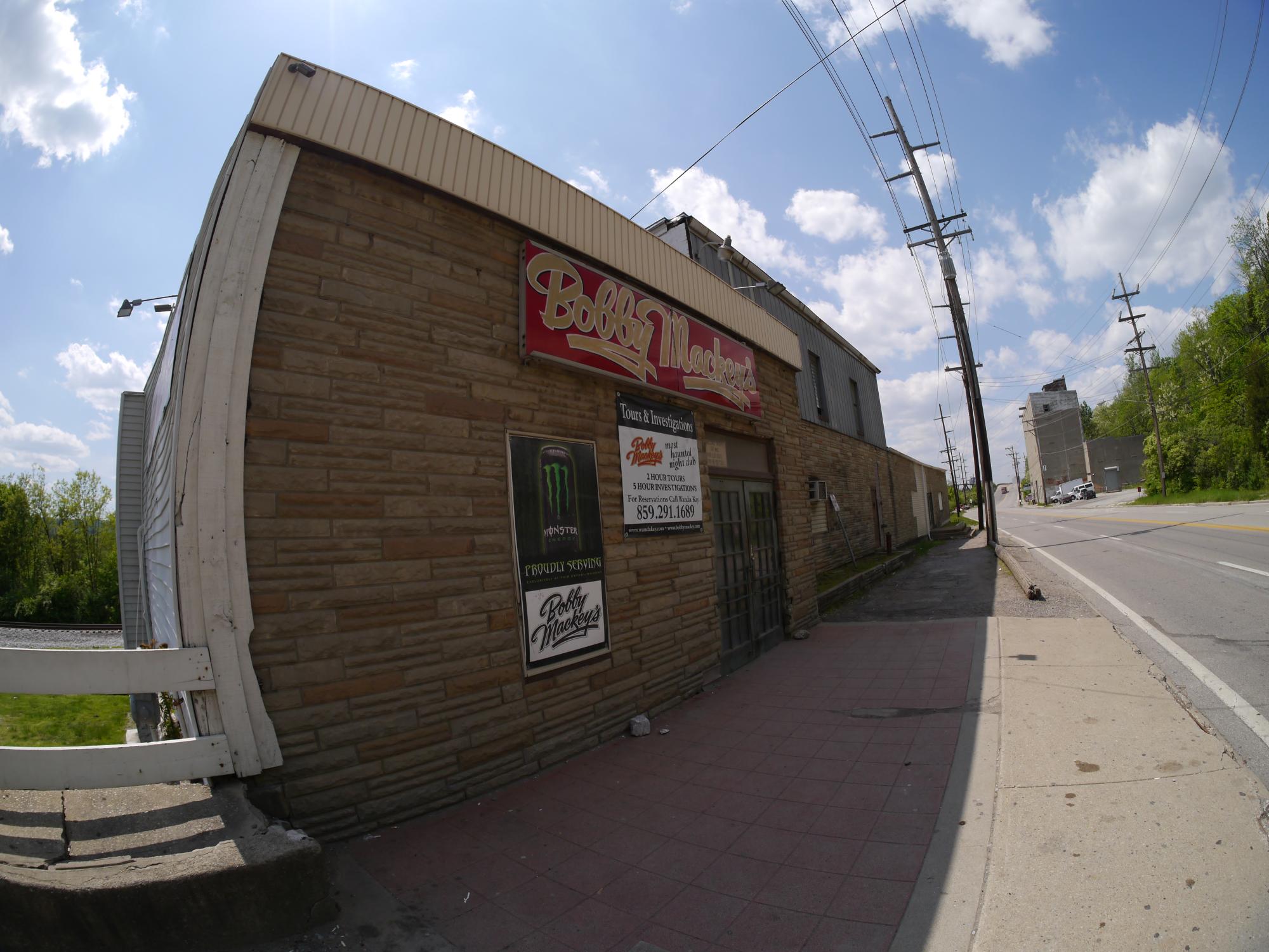 This audio anomaly was recorded in one of the casemates. What makes this one notable is that it is in Spanish.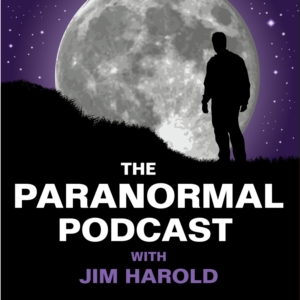 In this interview I talk about solo ghost hunting and my new book. Jim Harold is one of the best in this field.
Here is a link to Amazon.com where you can purchase my first book. If this link doesn't work just search for Patrick Henry Orozco at Amazon.com in books.
This is a visual anomaly I recorded on my video camera at Waverly Hills. The object is traveling at about 50 miles per hour. Hard to say exactly what this is.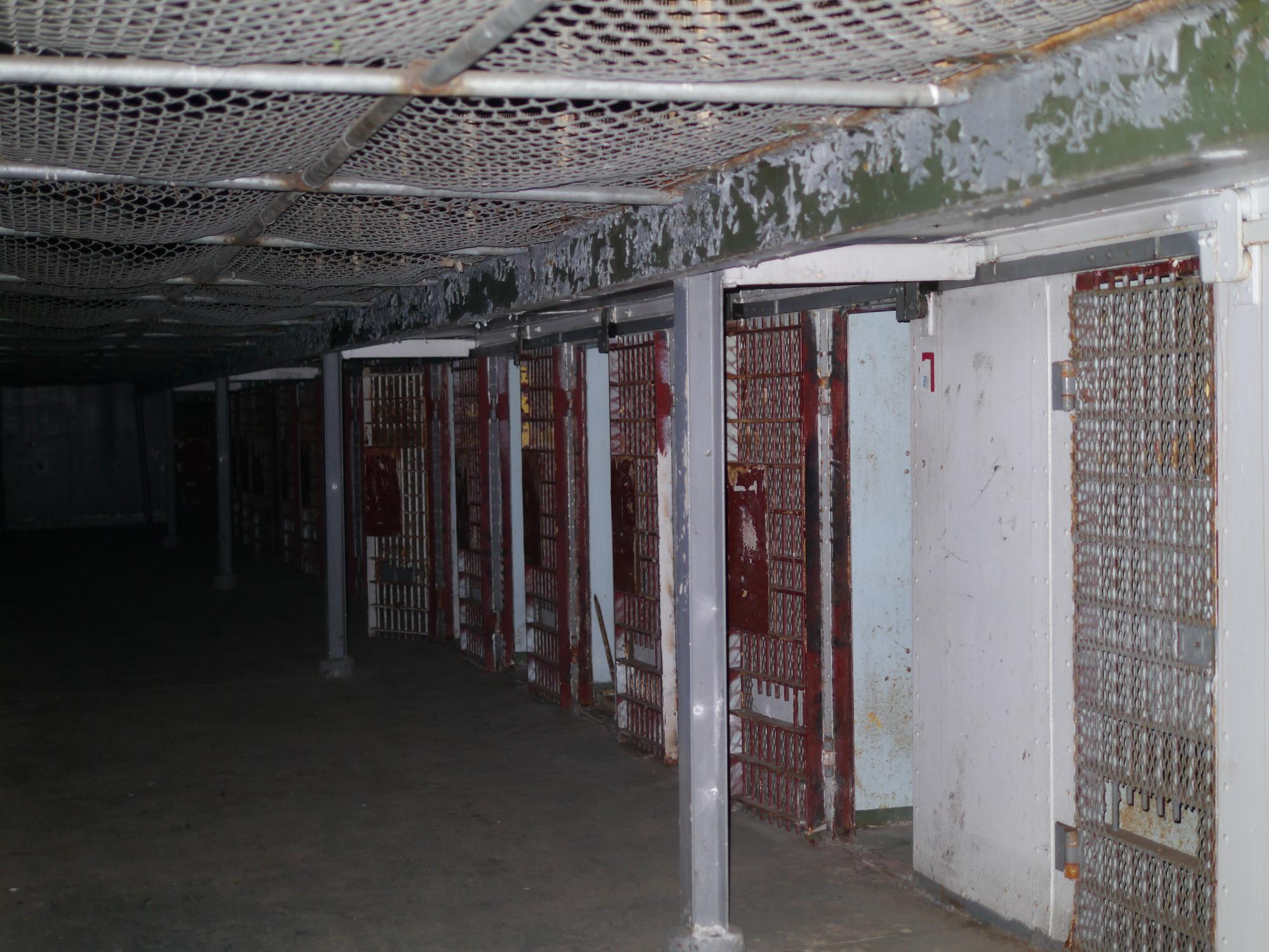 Here is a small visual anomaly from West Virginia State Penitentiary that moves in a highly erratic way.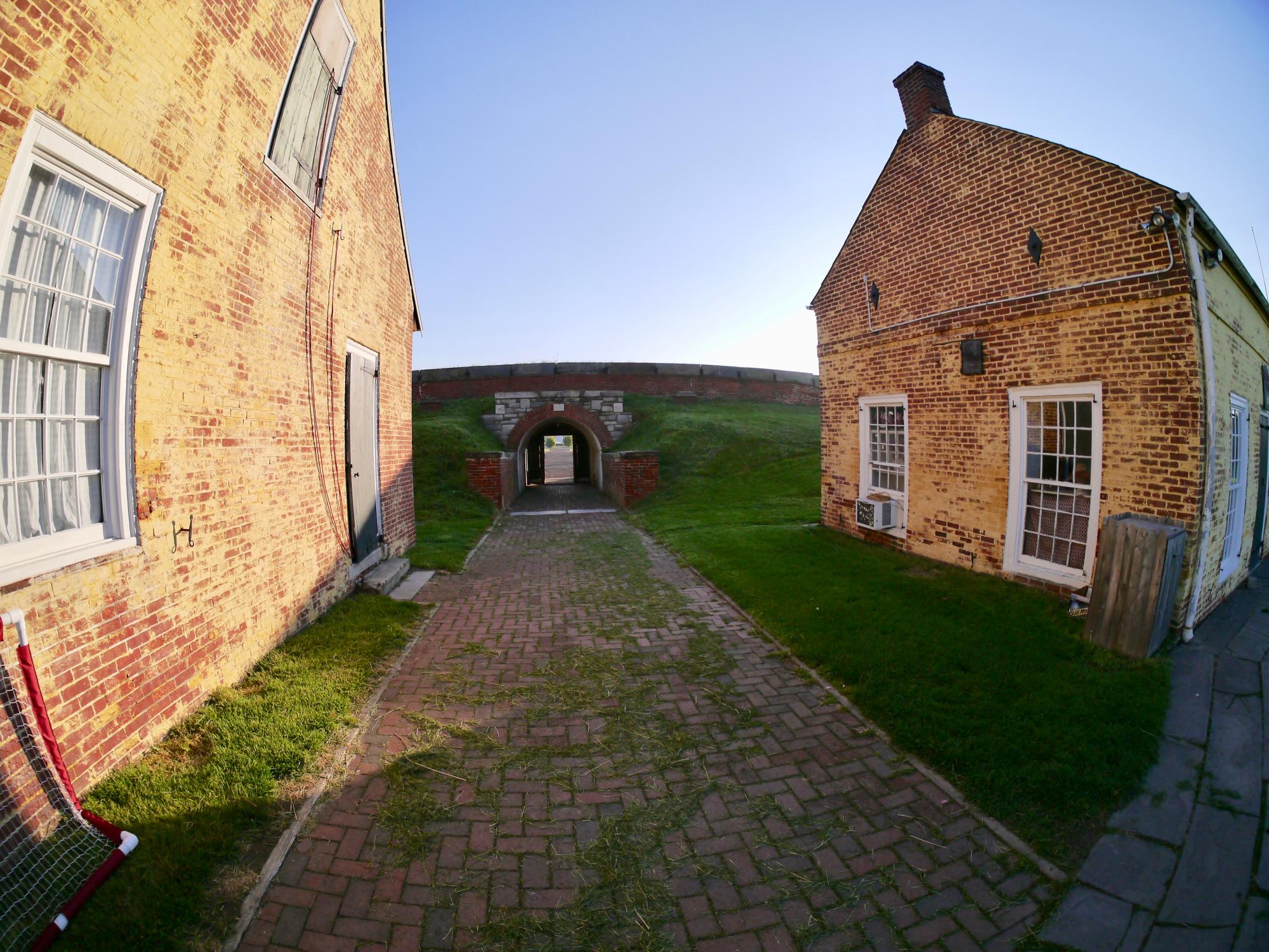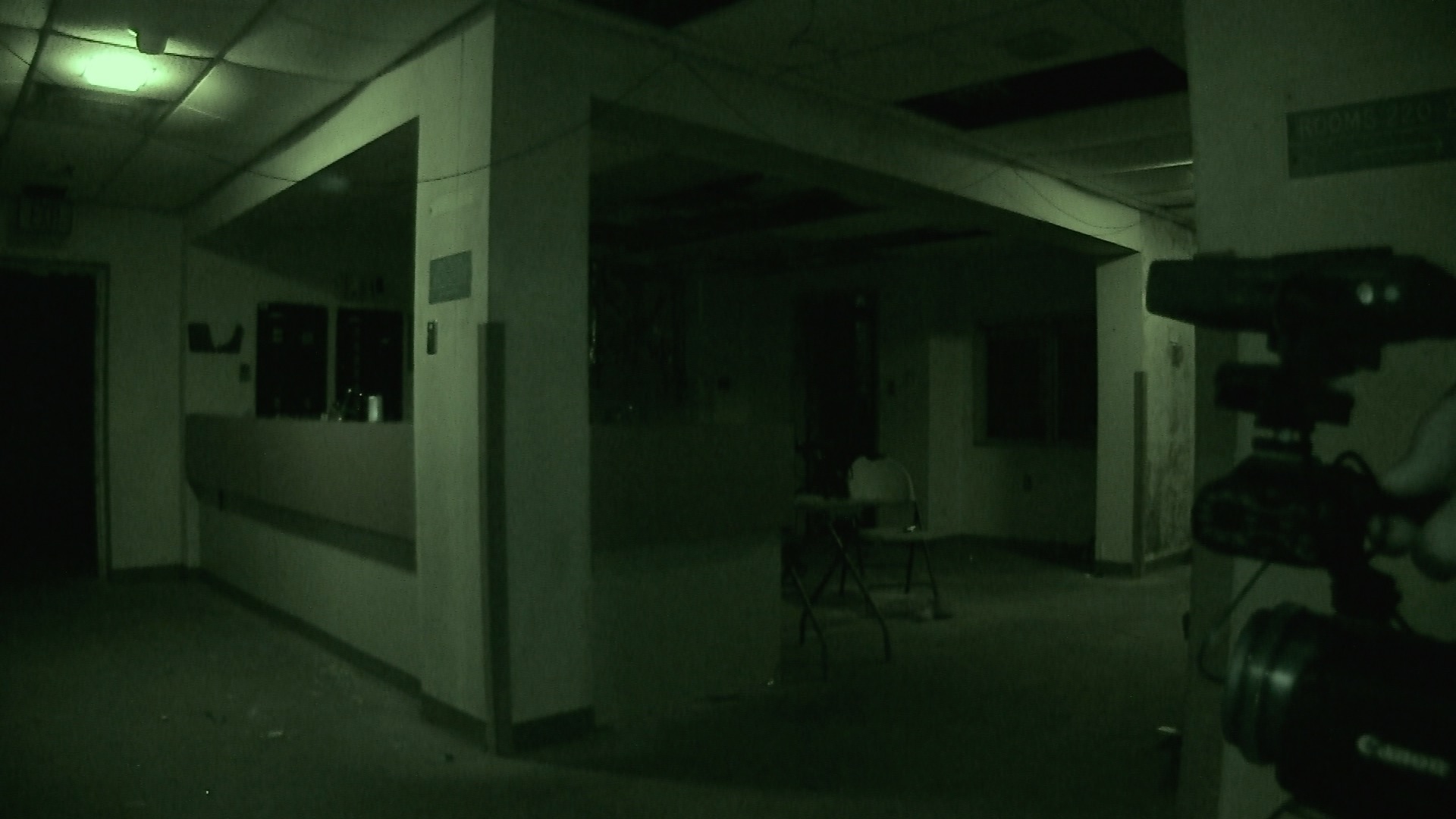 Poltergeist or angry spirit? This was after being alone in Yoakum Hospital about 7 hours. No one else was in the structure at any time I was there.